What's up, What's up?
Today is the launch of the fantastic new website for A Radical Difference. Six months ago the Lord began prompting me with His desire to take this ministry in a new direction. I said, "That sounds like more work and I'm cool with where it is now." His reply, "It's not about you."
When I wrote, Deep in the Heart of Texas, it seemed no one could put the book down. I wasn't so impressed because most of them had either known me much of my life, gone to Bible college with my parents, or been in jail with me. Of course, they couldn't stop reading. As more time passed more people read, and the responses were the exact same.
I genuinely have no interest in being rich or famous. To me, that's way more trouble than it's worth. But if God wants more from this book, how dare I stand in the way? So…
Now What?
When God reveals His plan to you, the next moves on you. The formatting, posting, and keeping up with social media had become overwhelming. How would I do more? I began to pray for help and through a miraculous turn of events, God connected me with a marketing company.
Muzeum Marketing is a large marketing company that has a team of people who work for big businesses all over the US. (If you're looking for help with this, you'd do well to contact muzeummarketing.com.) They are now formatting and posting all of my social media, built my new website, and are doing all the back-end stuff there too. I've witnessed a huge difference in my audience and am eternally grateful for their help.
Help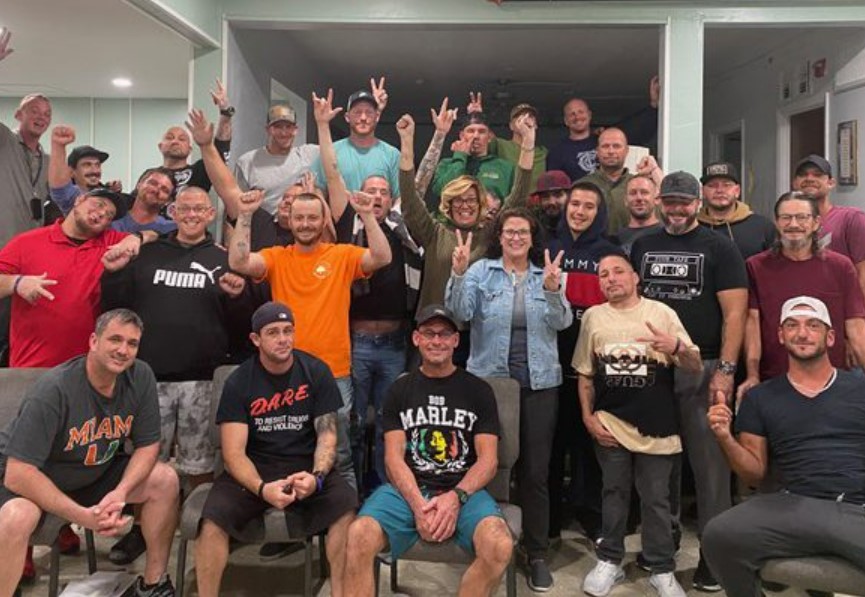 I've not done this alone. Without your financial, physical, and prayer support this wouldn't be possible. No doubt about that. But I still need you. The cheapest place to purchase my book will always be aradicaldifference.com. If you've read it, do me a favor and go to both A Radical Difference and Amazon and leave a review.
Because of how the world now works, my book and ministry will never get the recognition it needs to be self-sustaining if I don't have subscribers, followers, and reviews. Doing this does not take any money nor does it require a lot of time, but it absolutely helps. To be a known author, a paid speaker, or a social media influencer these things are required.
In addition to that, please take a minute to subscribe to aradicaldifference.com. When you do this you can now choose the frequency of emails. Daily emails are devotional writings, weekly notice will come for my YouTube video, and the quarterly updates are written blogs like this one. If I can't find a way to monetize what I do, I'll be unable to continue. If you're not sure how to get this done just ask the closest teenager.
The Wonder
2022 has started with a bang. In addition to the above-listed endeavors, I've already spoken 12 times since January 1st. Don't think words could ever express the amazement I feel daily. So humbled and grateful for all God has and is continuing to do in and through my life. Proof perfect that just as He did in the Bible, with Balaam's donkey, God can use any old available ass. Love, love, love you guys.
Blessings to each of you,
Important: Scroll down to leave a comment.