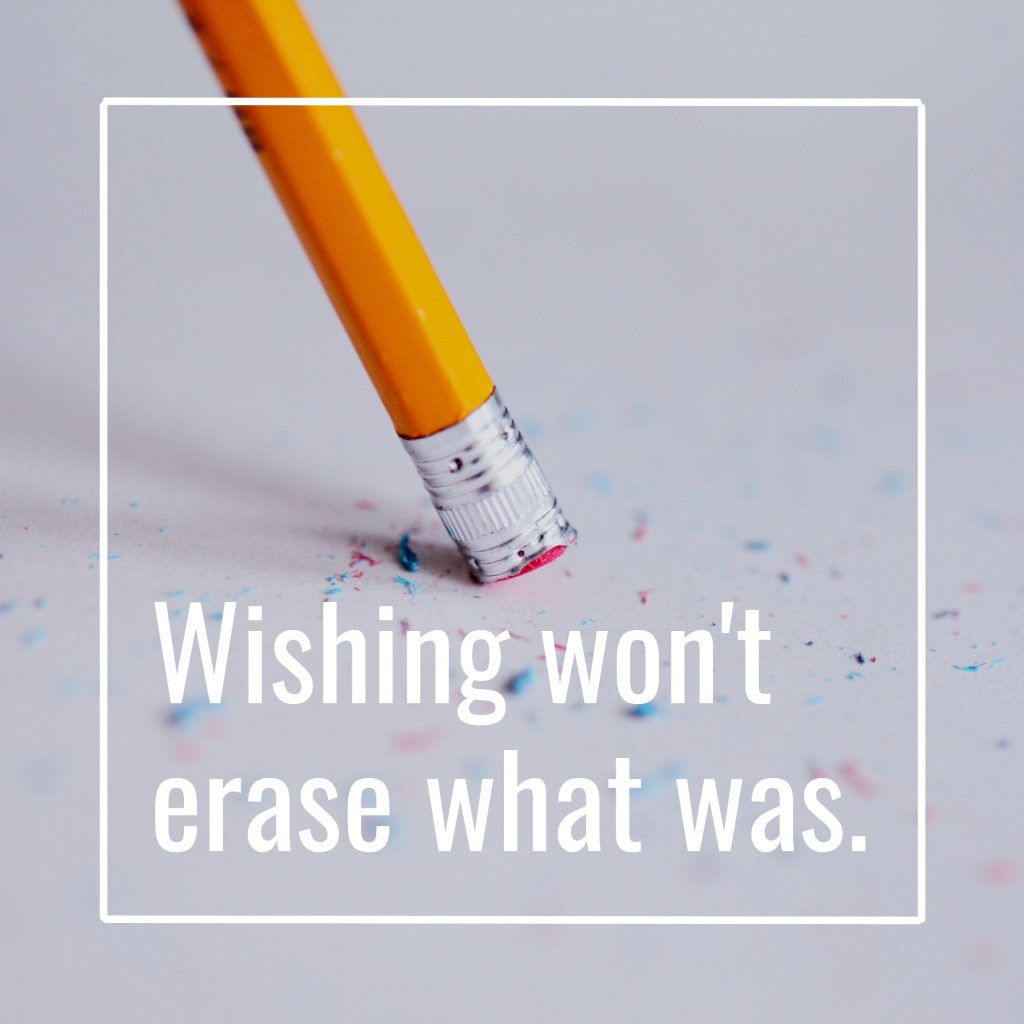 Reminder
Wishing won't erase what was.
Encouragement
No matter how well you plan or respond, there will always be things in life you regret. Choices you wish had turned out differently. But hoping won't change yesterday's results so stop looking back. Make your goal to do your best to move forward with determination. Doing this is the only way to fulfill your spiritual purpose.
Guidance
Psalm 20:4 VOICE – May He grant the dreams of your heart and see your plans through to the end.